UPDATES:
SkillUp Game Newsletters
NEWSLETTER 1 – Please click here – ENPROB~1
Skill Up Game
There are millions of people in Europe without proper reading and writing, numeracy and digital skills.
The PIAAC survey from 2014/2015 showed that 1 of 4 Europeans have struggle with basic
numeracy. In addition the survey showed distribution of skills also has significant implications for how
the benefits of economic growth are shared within societies. As Europe rushes into 4th industrial
revolution there is a growing demand for high-level skills and transversal skills such as critical and
innovative thinking, entrepreneurial mind-set, creativity… that will put individuals with these skills in
favourable position. Concerns are regularly raised about a further deterioration in the position of the
low-skilled in the near future, for example as the demand for their labour declines due to automation,
robotisation and relocation of work.Therefore it is crucial to raise basic skills with low-skilled adults
which are the basis for developing advanced skills needed for future occupations.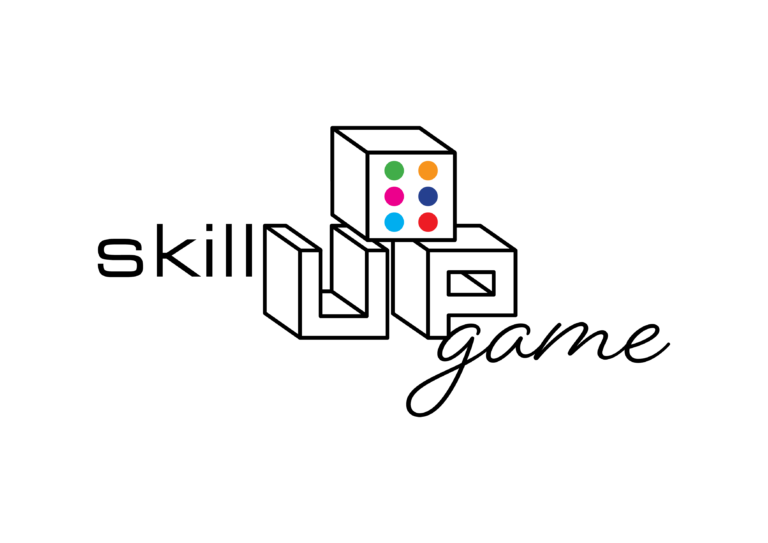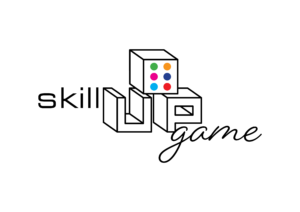 The MAIN AIM of the project is to develop/boost "Problem solving in technology-rich environments"
skill which the latest PIAAC study has shown to be low among adults. At the same time this skill is of
a key importance for the successful functioning in the current professions and future occupations, as
well as for successful operation in everyday activities. "Problem solving in technology-rich
environments" is defined as the ability to use digital technology, communication tools and networks to
acquire and evaluate information, communicate with others and perform practical tasks and it is a
combination of managing different basic skills: digital, literacy and numeracy in information society.
To this aim we will develop a comprehensive and participatory curriculum and methodology for adult
educators for information society basic skills development with gamification, serious games and
LARP that take into consideration adult learning principles (knowledge, experience and motivation),
thus making learning experience more interesting, engaging and effective. The curriculum and
methodology will be supported by curriculum and methodology implemetation MOOC for teachers.
Implementation and mainstreaming be enabled by developed policy recommendation on
multiplication of the curriculum and implementation methodology into EU adult education systems.
Thus we will achieve long term impact and sustainability.
PROJECT SPECIFIC OBJECTIVES:
– to develop competences of adult educators/teachers in use of gamification, serious games and
LARP in teaching low-skilled adults
– to increase learning opportunities for low-skilled adults with tailor-made skills developmenbt
programmes to participate fully in society and manage successfully transitions in the labour market
– to enhance Problem solving in technology-rich environments skill of adults which is a combination of
basic skills (numeracy, literacy and digital), thus improve their participation in labour market and
every-day life
– to mainstream and sustain the innovative curriculum and methodology adapted to the target group,
that includes adult learning principles (knowledge, experience and motivation), thus making learning
experience more interesting, engaging and effective.
PROJECT ACTIVITIES that lead to development of above mentioned outputs are:
There are 7 project activities, 3 of them are administrative and 4 implementation activities:
Administrative activities:
Activity 1: Project management and coordination,
Activity 2: Dissemination and sustainability actions
Activity 3: Project evaluation and quality assurance
Implementation activities
Activity 4: PROTOTYPING PHASE – NEEDS ANALYSIS
Activity 5: CURRICULUM AND METHODOLOGY ON USE OF GAMIFICATION, SERIOUS GAMES
AND LARP WITH THE DEVELOPMENT OF "PROBLEM SOLVING IN TECHNOLOGY-RICH
ENVIRONMENTS" SKILL
Activity 6: CURRICULUM AND METHODOLOGY IMPLEMENTATION MOOC FOR ADULT
EDUCATORS
Activity 7: RECOMMENDATION FOR IMPLEMENTATION AND MAINSTREAMING OF THE
CURRICULUM INTO EU ADULT EDUCATION SYSTEMS
PROJECT IMPACT:
The Curriculum on use of gamification, serious games and LARP with the development of "Problem
solving in technology-rich environments" skill acompanied with curriculum and methodology
implementation MOOC will offer the opportunity to all interested parties, within the education
community, or within the wider community of stakeholders, to benefit from them as learning
resources, or as awareness-raising and information resources. The package of curriculum,
methodology, MOOC and recommendations and train-the-trainer programme will be the key product
for sustaining the impact of the project in the future, explaining and urging stakeholders to use the
methodology and tools.
The added value of the curriculum is to teach the adult educators how to use innovative teaching
methods (gamification) in basics skills development with adults.
For further information, please visit: https://www.skillup-game.eu/