I & F Education is starting new programmes on social inclusion and diversity. Today, an increasing number of people are long-term unemployed, face discrimination and situations of social exclusion and poverty, or are at risk of socio-economic marginalisation.


The European Union is taking active measures to counter this by helping some of the most vulnerable in society through Erasmus+. Erasmus+ inclusion and diversity priorities also fit into the wider framework of the Europe 2020 Strategy that aims to generate smart, sustainable and inclusive growth in the European Union. EU 2020 has a clear social dimension expressed in its headline target to lift 20 million people out of risk of poverty and social exclusion by 2020.
Inclusion and diversity are important elements of Erasmus+. We believe everybody should have the opportunity to participate in international projects! Léargas supports many strands of Erasmus+ in Ireland. Our main aim is to ensure that inclusion and diversity inform the majority of Erasmus+ projects across the sectors of Youth,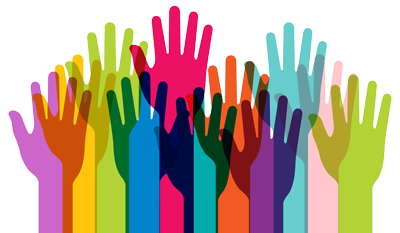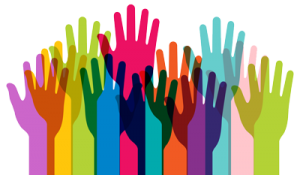 In keeping with our supportive approach to programme management, we at I & F promote and support Erasmus+ in the context of Inclusion and Diversity.
The Inclusion and Diversity Programme devised by I & F develops project ideas with an emphasis on inclusion and diversity. It also develops trustworthy partnerships and engages with programmes in a meaningful way.