Sitra Project: Soft skills as a tool for creativity in rural areas.
In a rapidly changing economic environment, graduate skills required evolve in their relative importance. Agribusiness is not an exception, a field which is demanding a new profile of entrepreneurs and leaders to face the new challenges of a demanding world. The recommendations for future policy-making and research emphasized the promotion of a more complex view of education and learning, and farming through exploring interconnections between schooling, agriculture, rural transformation and social change, the value of non-formal and informal learning in policies and, especially, the prioritization and development of soft skills among rural people.
The shift in labour market needs for graduate attributes presents new challenges and implications for agribusiness higher education. On one hand, findings point out to the need for agribusiness programs to acknowledge the critical role that new skills, such as creativity will play in the knowledge economy and start to address the needs for these skills. Results also show that the sector seek individuals with strong critical thinking, good communication skills, with the right attitudes, who can work and collaborate in teams. Specialized
knowledge in narrow fields is not as highly valued, and even the biggest complain of employers for academic programs was the extra focus on technical skills (such as finance and accounting) rather than development of deeper critical thinking and problem solving skills. It seems that labour market in this sector demands also workers that possess generic skills, who can think creatively and critically, solve problems and are flexible enough to work in ever changing conditions. Soft skills, such as interpersonal communication, ability to
collaborate and work in teams are gaining value and importance in the new economy.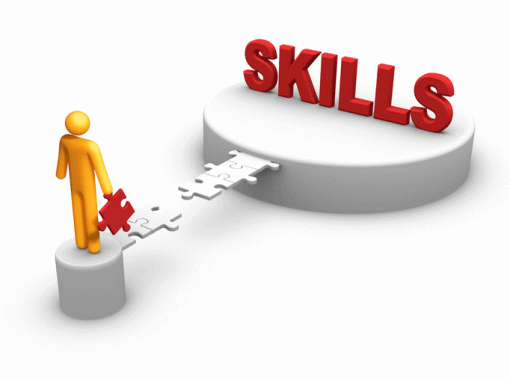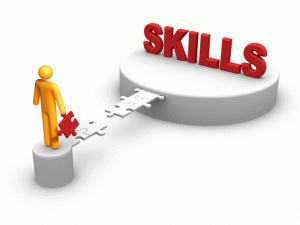 In general, a serious lack in soft skills among engineering graduates has been noted by employers as well as educators, and farming and agriculture are not an exception. Communication skills have been cited most frequently, followed by knowledge of business or project management. Soft skills are not just limited to the professional workplace, but the need for them also extends to other spheres of life, for example society and family.
This is the main goal of our project, help agribusiness entrepreneurs to overcome the most important difficulties in their day-by-day by detecting, developing and improving soft skills, developing a training system in order to generate the skills and abilities demanded by the new labour context.
The project consortium is composed of six organisations from six different countries (FR, PO, IRL, SP, TU and MK). A comprehensive partnership has been established taking as departure point the experience of ADRIBS as coordinator and its solid knowledge and implications of the rural reality. Our French promoter will be supported in this field by FACE and Bolu Belediye Baskanligi, while the expertise in soft skills will be given by Indepcie, a Spanish training company focused on applications of coaching, Emotional Intelligence and soft skills to leadership and entrepreneurship. Our Spanish partner will have the contribution of I&F and SEDA, organizations in adult education with solid experience in soft skills applied to different sectors.


To achieve the objectives of the project three Intellectual Outputs will be developed, tested and multiplied: Self Evaluation Tool (O1) will be the departure point of the project, defining the 12 basic soft skills for women entrepreneurs and generating a self-assessment system. SITRA training system (O2) will be an useful tool with training pills and practical material.
Finally, in 'SITRA Train of Trainers' the project consortium will develop a manual for facilitators to train soft skills with the final beneficiaries. All outputs produced will be freely accessible for the public within and beyond the project lifetime.
SITRA is likely to have sustainable direct impacts within and beyond the project lifetime on three target groups:
1) agricultural entrepreneurs,
2) their businesses,
3) Companies and organizations active in the field of training and training services.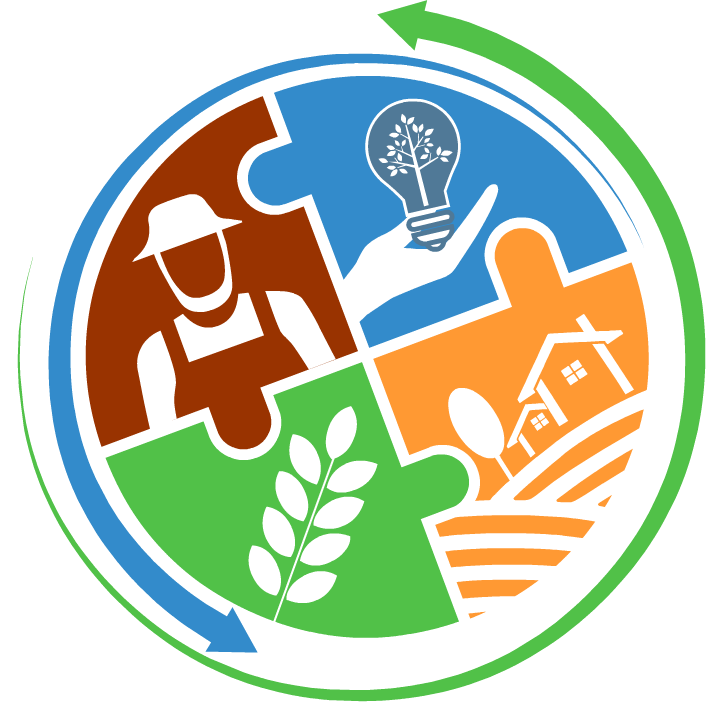 By creating training tools for improving soft skills in agribusiness entrepreneurs, the consortium expects to achieve the overall objective of the project: to highlight the importance of soft skills in entrepreneurship and raise awareness of its effect over productivity and survival of companies and jobs.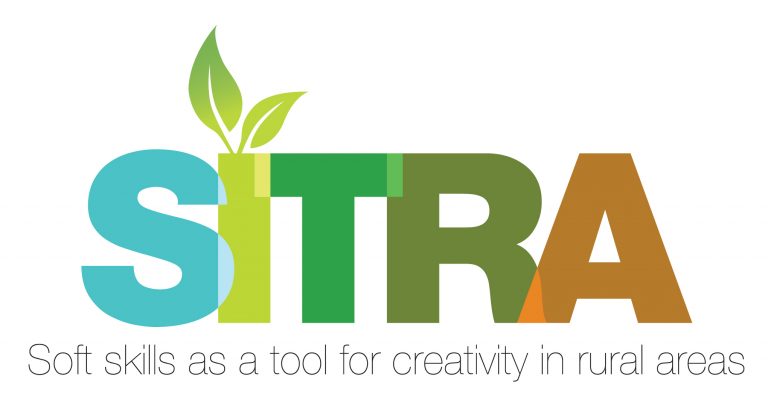 For further information, please look up: www.sitraproject.eu