Inclusive Impro Theatre Project
From their academic success to their social skills and mental health, the pandemic is a crisis for today's children – and the fallout may follow them for the rest of their lives. The school closures are one of the most visible – and controversial – means by which Covid-19 is affecting young people. According to Unesco, the education of nearly 1.6 billion pupils in 190 countries has so far been affected – that's 90% of the world's school-age children. All of which has made a full return to normality difficult for most children. And when that is combined with the other stresses of living in isolation under quarantine, it may have some serious consequences – delaying their cognitive, emotional and social development. For those in the most critical periods of adolescence, it may even increase the risk of mental illness.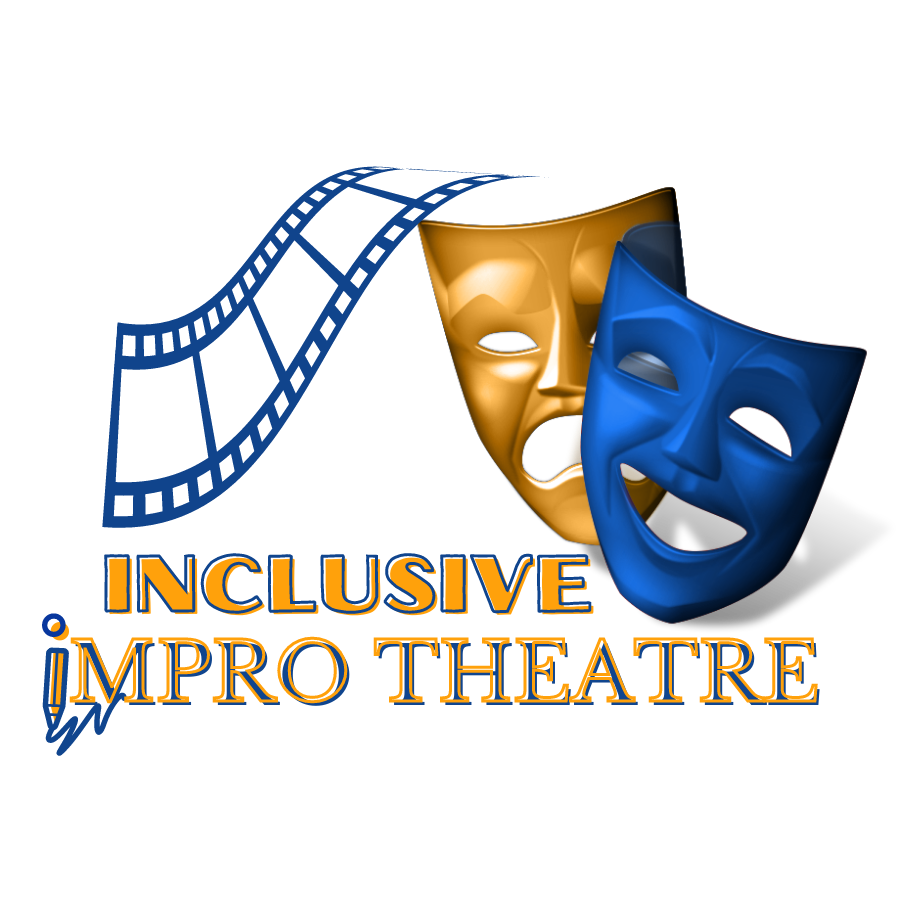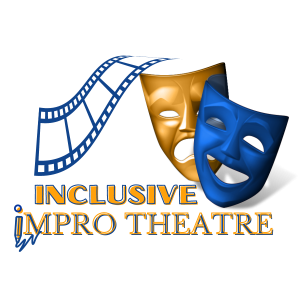 Social exclusion and early school drop-out is a general phenomenon in our society, particularly in the context of the worldwide pandemic crisis. Situations of social injustice occur in both rural and urban areas, which is why our project does not differentiate between different areas. The supranational significance of social inclusion is a major need in all EU countries. Combating social and cultural disadvantages in the school environment becomes a fundamental need for our countries and the fight for social inclusion must be a priority for all European institutions, particularly in the wake of the worldwide pandemic crisis.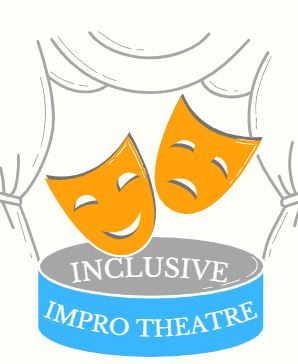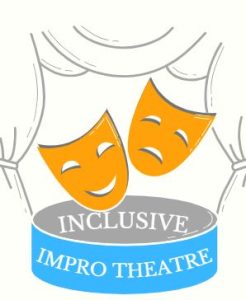 In this context, our Inclusive Impro Theatre project aims to promote social inclusion and fight against early school leaving through creativity and theatre, in primary and secondary schools. Building Europe with instruments that reach all countries is a daunting task, and we must start with our schools and with our young people. Theatre and creativity, culture and creativity go hand in hand to solve everyday situations of inequality and social exclusion.
Creativity and collaborative and team work are vital characteristics to dilute social exclusion in our society. The narration and dramatisation of everyday current problems through the values latent in universal, traditional and classical stories, are an important source in the lives of young people because of their connection between imagination and reality, because of their capacity to make people live adventures and because they stimulate the capacity to see the world as something new and different. When all this can be expressed, preparing and
interpreting a story in a theatrical key, divergent thinking, imagination, fantasy, social inclusion and creativity are encouraged.

Our partnership
-Liceul Teoretic Grigore Moisil Timisoara Romania (Applicant)
-CENTRUL PENTRU PROMOVAREA INVATARII PERMANENTE TIMISOARA ASOCIATIA Romania
-De La Salle College Ireland
-BrainLog Denmark
-CENTRO INTERNAZIONALE PER LA PROMOZIONE DELL'EDUCAZIONE E LO SVILUPPO ASSOCIAZIONE Italy
.SMART UMBRELLA MANAGEMENT SOLUTIONS E.E. Greece
-DIRECTORATE OF PRIMARY EDUCATION OF WESTERN THESSALONIKI Greece
-I AND F EDUCATION AND DEVELOPMENT LIMITED Ireland
For further information please look up: https://impro-project.site/