THE SOUND OF ENTREPRENEURSHIP Project

The music industry has been significantly affected by the COVID-19 pandemic, with its main activities put on hold since March 2020 across Europe. It is likely to not recover fully for at least another two – three years. Those working in the music industry are now facing unprecedented financial disaster due to coronavirus. Musicians and music workers are in a social and economic uncertainty and as a consequence they feel frustrated, depressed and disengaged in the music community.


The OECD June 2020 report, "Evaluating the initial impact of COVID-19 containment measures on economic activity" demonstrates the risks are high for creators, artists and those working in the entertainment sector – a group of workers who are already vulnerable. Artists could be uniquely vulnerable to psychological challenges associated with the COVID-19 outbreak through the forced separation of material, social, and mental spaces, in addition to general psychological distress related to the pandemic and unemployment (https://www.frontiersin.org/articles/10.3389/fpsyg.2021.577882/full).


What results do we want to achieve?
The results of the project are interconnected to ensure a cohesive project. The central outcomes of the SOE project – Training Tools for Music Entrepreneurship Education and Learning Platform will be interactive learning resources that will equip adult educators who work closely with musicians and music industry workers with the knowledge and tools to lead face-to-face or virtual training activities with their learners based on music entrepreneurship education. The target group of musicians, music industry workers and aspiring music industry entrepreneurs will have access to a learning platform that will facilitate self-directed ì.e. learning in a safe learning environment as well as access to a wide range of innovative learning resources that will be made available to download from the platform. The Learning Documentary provides further exploration in the project themes but in a fun and educational to demonstrate to musicians, music industry workers and aspiring music industry entrepreneurs the key learning concepts. The Protocol for Certification of Competencies will be a competence validation model that will ensure sustainability of the learning path created for the adult learners.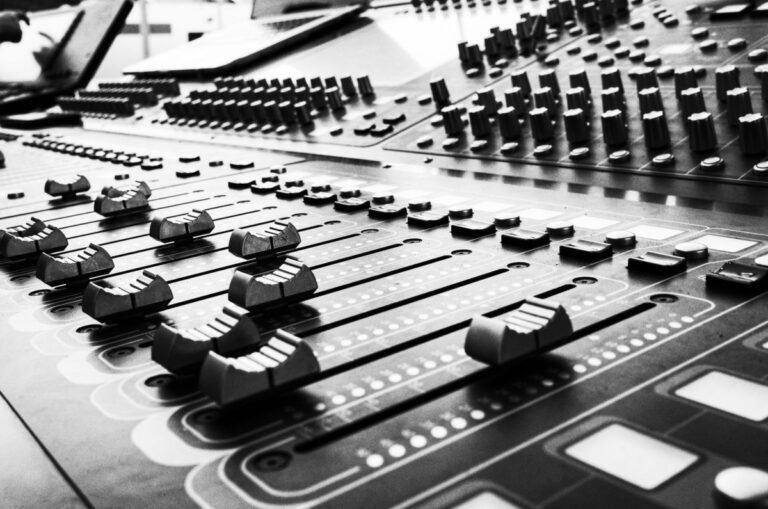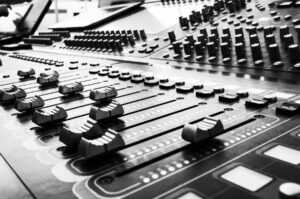 Our partners
-CONSEIL INTERNATIONAL DE LA MUSIQUE ASSOCIATION – France
-PRISM IMPRESA SOCIALE S.R.L. – Italy
-ENOROS CONSULTING LIMITED – Cyprus
-GROWTH COOP S.COOP.AND – Spain
-I AND F EDUCATION AND DEVELOPMENT – Ireland
-Fondazione Comunitaria di Agrigento e Trapani – Italy
For further information about our project, please visit: https://soundofentrepreneurship.eu/