STAY AFLOAT PROJECT
SMEs have undisputed significance in driving Europe's economic growth, accounting for 85% of new jobs and 66% of private-sector employment. As such, the quality and relevance of entrepreneurship education provided for new and existing entrepreneurs play a key role in achieving the 2020 goals of smart, sustainable and inclusive growth. Statistics show that more than half of European businesses will not survive past the 5-year mark. As such, business failure is recognised as an important topic. But to date, the emphasis has been placed on accepting failure and helping entrepreneurs learn from the experience, and start over again. But this overlooks the huge economic, societal and personal consequences of business failure.

STAY AFLOAT project is designed to help entrepreneurs and SMEs identify and interpret early warning signs of a business crisis. It aims to increase the number of business advisors (coaches) who are incorporating early-stage warning signals of business crisis and intervention strategies into their training programmes. By improving the skills and attitude of business advisors, the effectiveness of entrepreneurship training will be increased, and waves of change will be made through entrepreneurship teaching. Business Advisors and organisations will be used for both developing the tools created for the programme and trained to deliver the model. The three key outcomes / results of the programme are:
1. Stay Afloat Framework – a digital document containing up to date knowledge on early warning signals of business crisis, including detection and intervention opportunities.
2. Stay Afloat Curriculum and Open Educational Resources (OERs) – a complete toolkit for business advisors for teaching early-stage intervention skills to entrepreneurs as part of their business development programmes.
3. Stay Afloat Online Course – based on the OERs and optimised for digital delivery, enabling SMEs and entrepreneurs to develop and test their skills.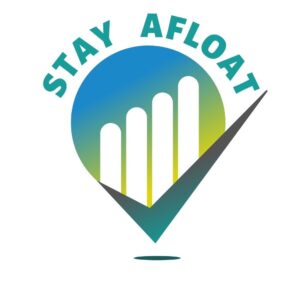 What objectives are we pursuing?
STAY AFLOAT aims at supporting individuals in acquiring and developing basic skills and key competences, especially after the recent 2018 Proposal for a Council Recommendation on Key Competences for Lifelong Learning, that replaces the 2006 recommendation with 8 competences which include "entrepreneurship competence", a concept "aligned with the JRC Entrepreneurship Competence Framework. In addition, creativity and the ability to plan and manage processes are highlighted as essential dimensions of an entrepreneurial mindset". Under this priority the project will act in order to foster employability and socio-educational and
personal development, as well as participation in civic and social life; in a fast-changing world, this includes an entrepreneurial mind-set, critical thinking and creativity, as well as forward-looking skills in fields that are strategic for smart economic and social development. This priority will include actions to develop businesses and intermediary bodies; support work-based learning, improve the quality and effectiveness of learning mobility experiences and the development of national and cross-country sectoral skills strategies.
This can contribute to higher quality of education and training and support permeability between the different education and training pathways, because the project will work on several attitudes, knowledges and skills which are never taught to entrepreneurs or managers. Thus, the project works in the improvement of entrepreneurship, employability and productivity by giving entrepreneurs and their teams a set of extra skills and weapons for their performance thanks to the contact with Emotional Intelligence. As a direct consequence, the whole team of a company will benefit of those skills, generating better professional skills and thus, reinforcing the results and sustainability of companies for a productive and sound European society.
Our partners come from 8 different countries:
CSR Innovative Solutions – Norway
CENTRUL PENTRU PROMOVAREA INVATARII PERMANENTE TIMISOARA ASOCIATIA – Romania
I AND F EDUCATION AND DEVELOPMENT – Ireland
Coworking Plus – Denmark
FORUM PARA LA EDUCACIÓN Y EL DESARROLLO – Spain
DIE BERATER UNTERNEHMENS BERATUNGS GESELLSCHAFT MBH – Austria
INNOVATION HIVE – Greece
APROXIMAR COOPERATIVA DE SOLIDARIEDADE SOCIAL – Portugal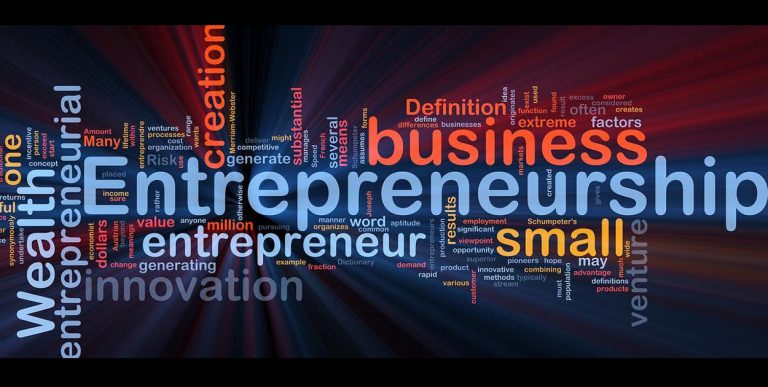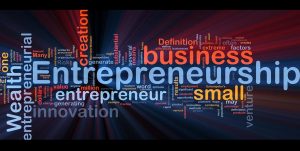 For further information about our project, please visit: www.stayafloat-erasmus.eu