SEN TOOLKIT
The European Commission for Employment, Social Affairs and Inclusion report on Support for
Children with Special Education Needs In Europe.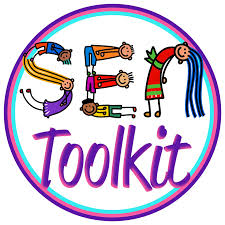 (https://ec.europa.eu/social/BlobServlet?docId=15993&langId=en), estimates the number of children
with special educational needs (SEN) at 15 million. Furthermore, the imperative to provide
assistance to children with SEN is outlined in the Council Conclusions on a Strategic Framework for
European Cooperation in Education and Training (2009/C 119/02) (https://eur-lex.europa.eu/legalcontent/
EN/TXT/PDF/?uri=CELEX:52009XG0528(01)&from=EN). Conclusions focus on underlining
the need for education systems in Europe to increase provisions for inclusions of all learners,
including those with special needs.
Why much higher provisions? The educational landscape teachers must navigate is becoming ever
more complex. When it comes to SEN learners with more general support needs, special play a
marginal role in favour of the integration of these students into mainstream classrooms. The
provisions focus on more widespread inclusion of learners with SEN and calls for a more adaptive
and inclusive approach from teachers on a general support level.
Currently, support for moderately disabled students is provided by non-specialists in the mainstream
classroom. For educators in this environment, the identification and implementation of a range of
inclusive practices in the classroom are still an aspirational goal. In a 'Communication from the
commission to the European parliament, the council, the European economic and social committee
and the committee of the regions on tackling early school leaving: A key contribution to the Europe
2020 Agenda' (2011) the commission concludes, "Education and training systems often do not
provide sufficient targeted support for pupils to cope with emotional, social or educational difficulties
and to remain in education and training." – evidently there is a substantial skills gap in teaching staff.
Our objective is to addresses the current shortfall in competences. The project will extend and
supporting educators by developing competences, particularly in identification and inclusive
classroom practices for category B SEN learners in mainstream classrooms with general support
needs.

There will be 7 participating partners on the project, coming from 5 different European countries.
These partners will bring a mix of expertise and backgrounds in provisions for students with special
educational needs, development of training material, teacher training, digital course development,
soft skills and coaching. Some partners have a vast experience in Erasmus+ projects, whereas only
2 are relatively new and will, thus give a fresh perspective on the problem space we wish to address.
The SEN TOOLKIT project will produce 3 Intellectual Outputs:
– SEN BLUEPRINT: a syllabus and pedagogical framework for a digital learning course to address
the current shortfall in competences in educators in areas such as identification and inclusive classroom practices.
– SEN TOOLKIT: a digital learning course with great levels of accessibility to ensure a maximum
possible target audience can receive expert support in mainstream classrooms to address general
support needs of category B special educational needs students.
– TRAIN THE SEN SPECIALIST: Formal educational contexts are giving way increasingly to
workplace, informal learning. In response to this, the SEN TOOLKIT project will train local specialists
in coaching techniques. This will allow them to act as decentralized support to mainstream classroom
teachers. A 20-module course will be developed to achieve this.
All outputs produced will be freely accessible for the public within and beyond the project's lifetime.
The SEN TOOLKIT project is likely to have sustainable direct impacts within and beyond the project
lifetime on four main target groups:
1) Mainstream classroom teachers
2) Students with category B special educational needs
3) Institutions that offer teacher training and further formation to teachers
4) Members of society and school stakeholders
By creating a pedagogical blueprint, a digital learning course, as well as training course for local
specialists to support their fellow educations, the consortium expects to achieve the overall objective
of the project and a long term benefit for European Society: Supporting educators.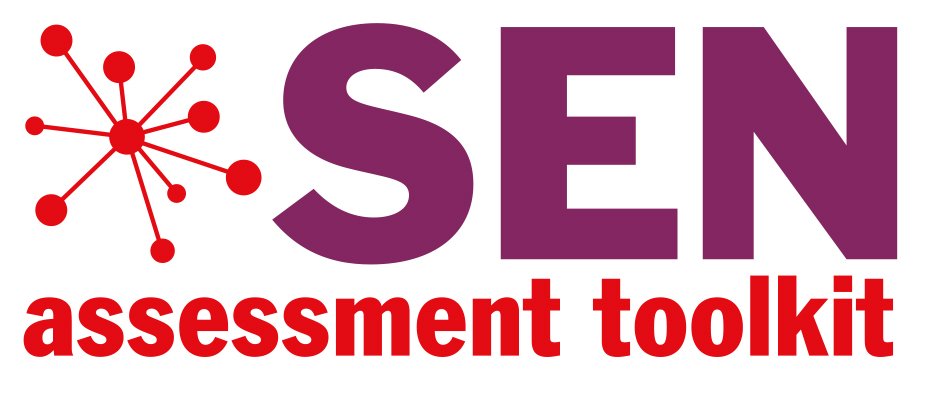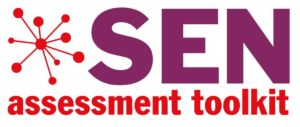 For further information, please visit: https://www.sentoolkit.com/