DIGIGREEN POST PROJECT
The European postal industry is a key contributor to the European economy with an increased importance during the COVID19 pandemic. The once traditional sector is currently moving fast to a new digital era while also undertaking concrete actions on environmental issues. The DigiGreeNPost project intents to bring resilience to the postal industry through the provision of upskilling for postal employees in green and digital competence areas, acting as an enabler towards the implementation of digital and green policy agendas, building the understanding of the importance of digital and green-related jobs throughout the sector. The project will achieve this goal through the following activities: (a) a Transnational Ecosystem for DigiGreen Skilled Postal Employees, (b) Two New Skills Curricula, (c) Pilot delivery of Trainings, (d) a Dual Recognition Scheme in the Postal Sector, and (d) Dissemination and Exploitation Activities.


Τhe target groups benefited concretely from the project are: end users (>600); Current and future potential postal employees, Postal Managers, L&D Managers, Trainers, and relevant stakeholders (>500); Postal Operators & Business representatives, VET/Educational Providers, HEIs & Research Institutions, Umbrella Organizations, Policy Makers. Expected results are: the resilience and harmonization of the EU postal industry under common initiatives, the reinforcement of digitalization in the postal sector, the adaptation of green practices, the creation of
"digigreen" skilled workforce and the enhancement of their employability, the creation of synergies between the Education Providers and the sector representatives. Outputs to be produced are: Upgrade of Sectoral Profiles with new skills, a Competence Framework, a DigiGreen Post Model, two Competence-based Curricula, a new Joint Training Scheme including WBL, an e-learning platform, Individual Learning Accounts (with Micro-credentials awarding) and a new "Cross-Border" Certification Scheme.
Our Project is a centralised ERASMUS-EDU-2021-PI-ALL-INNO (Partnerships for Innovation: Alliances).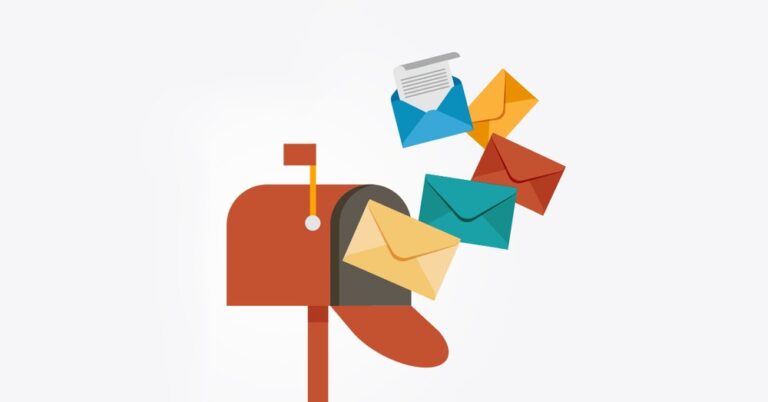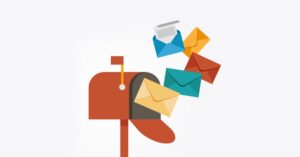 Partners
1 AKMI ANONIMI EKPAIDEFTIKI ETAIRIA EL
2 ASSOCIATION DES OPERATEURS POSTAUXPUBLICS EUROPEENS BE
3 EUROPAISCHER VERBAND BERUFLICHER BILDUNGSTRAGER (EVBB) DE
4 ELLINIKA TACHYDROMEIA EL
5 AN POST IE
6 I AND F EDUCATION AND DEVELOPMENT IE
7 COMPANIA NATIONALA POSTA ROMANA SA RO
8 CENTRUL PENTRU PROMOVAREA INVATARII PERMANENTE TIMISOARA
ASOCIATIA RO
9 SLING bvba BE
10 BK CONSULT GBR DE
11 HELLENIC OPEN UNIVERSITY EL
12 INSTITUT ZA POLITICKU EKOLOGIJU HR
13 GR EUROCERT SRL RO
For further information, please visit: https://digigreenpost.eu/