ADILE PROJECT
As stated in the "Strategy for the Rights of Persons with Disabilities 2021-2030," there are still many barriers for persons with disabilities (PWDs) in terms of access to health care, education, employment, recreation, as well as in participation in political life, which limit their participation in society on an equal basis with others. The Covid-19 pandemic has amplified barriers and inequalities (UN Resources on Persons with Disabilities and COVID-19). People with disabilities have suffered from isolation due to social distancing rules, while limited accessibility of ICT tools, distance learning, and access to information related to COVID-19 have led to a deterioration in their quality of life. Based on our experience as educators of adults with intellectual disabilities, as a result of the COVID-19 emergency, PWIDs have particularly suffered from the disruption of educational activities since the first lockdown in March 2020. In addition, the health emergency has highlighted several gaps in the social, political, and geographic knowledge of PWDs that may hinder their understanding of the global situation, jeopardize their health and autonomy, and hinder the exercise of their rights as (European) citizens.


The use of distance learning tools to address these gaps has proven to be a viable solution, but several problems have emerged regarding the accessibility of the currently existing virtual platforms for PWDs. As pointed out by the report, "Pivoting to Inclusion: Leveraging Lessons from the COVID-19 Crisis for Learners with Disabilities," (World Bank, 2020), with the pandemic crisis came numerous social and educational barriers for learners with disabilities. This problem, which has also emerged at the local level within partner organizations, is not new: according to the Communication on the European Education Area 2025, systems at all levels should comply with the United Nations Convention on the Rights of Persons with Disabilities. As also highlighted in the "Strategy for the Rights of Persons with Disabilities 2021-2030", so far there has been insufficient systematic research on the conditions necessary for learners with disabilities to succeed in education. Confinement measures during the COVID-19 pandemic have added to the urgency of developing measures to make inclusive and accessible distance learning an option for all: accessibility is critical to ensuring the full participation of people with disabilities on an equal basis with others.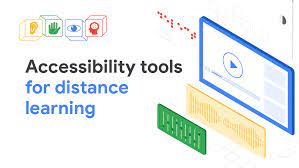 Objectives

The general objective of our project is to promote the empowerment and social inclusion of people with intellectual disabilities (PWDs), by promoting the accessibility of ICT tools for distance learning. ADILE also wants to contribute to the removal of social barriers and obstacles, through learning activities aimed at promoting civic education in a logic of inclusion for PWDs.
The specific objectives will be:
SO1: Define an online educational pathway for PWDs, specifically focused on the acquisition of knowledge, skills and abilities aimed at improving autonomy, in the field of active citizenship, media literacy, democratic values, exercise of rights.
SO2: Develop an accessible online educational platform dedicated to PWDs, in easy-to-read language, in order to foster equal opportunities for distance learning.
SO3: Define a European distance learning model for PWDs.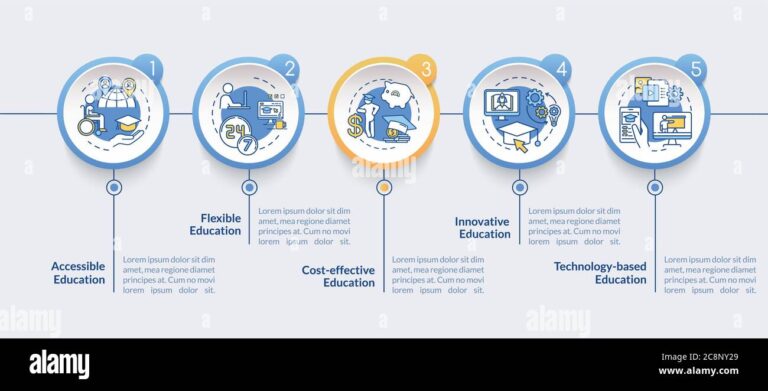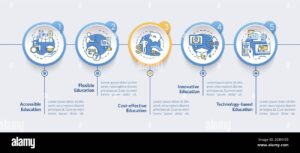 Our partners
Controvento: ADILE is particularly relevant in the context of distance education activities promoted by Controvento, especially with respect to the workshops tested during 2020, in order to meet the training needs of its users during the lockdown. ADILE is also complementary to the E+ Hi-Ability project, which aims at the empowerment and autonomy of PWID.
BASE3: ADILE is part of the strategic development framework of BASE3 that aims to provide non-profit organizations with which it collaborates, the best digital tools (open-source tools) for the development of innovative solutions (digital platforms, apps, etc..). Base3 staff has extensive experience in the development of technological outputs within European projects.
PREDIF: is actively working to promote the rights of people with disabilities in personal autonomy to carry out the essential activities of their daily lives and to be able to fully exercise their rights of citizenship.
It is launching a strategy for its internationalization with the aim of enriching its staff and activities through the exchange of good practices at European level among organizations participating in transnational projects. The proposal is innovative because it can expand the network and the range of activities with great benefits first at the organizational level and then, as a multiplier effect, to the 269 organizations that PREDIF represents. According to the report Effects and Consequences of the COVID-19 crisis among people with disabilities, only 47% of people with disabilities in Spain take online courses. This project will encourage people with disabilities to participate and interact in education and lead independent lives independently and actively.
EASPD: ADILE is part of the activities carried out by EASPD, in particular it is complementary to the following initiatives: – Project E+, based on the development of methodologies to improve the learning of students with intellectual disabilities. One of the main results was the Quality-of-Life Index on Education, which measures the impact of educational policies on the quality of life of students (among other things). With COVID-19, this quality of life was threatened, and the ADILE project comes as a very timely follow-up. – Knowledge Hub (d-lot.eu) with a section dedicated to e-learning and online courses. -EASPD Member Forum on Education aimed to identify European models of education, promote innovation, and provide support for new models and ideas. They are currently assessing the level of inclusiveness of educational frameworks in EU countries through the Inclusive Education Barometer, which will serve to support the development of guidelines for a European model of distance learning.
I&F: Is working on several programs for PWID. This project can help I&F on a local level and expand our work to include online interaction. I&F has worked on project proposals for people with intellectual and physical disabilities and has had exchanges with organizations across Europe. It is currently working on providing methodologies and initiatives related to SEN (Special Education Needs) that could be adapted to the needs of the project.
SEDA: is composed of experienced staff in the field of disability. SEDA is currently involved in WILMA, a project related to the use of missing professions for PWID rehabilitation. This project will also use parts of ICT in the program and ADILE could increase the efficiency of the VILMA project.
For further information about our project, please visit: https://www.adileproject.eu/