We are very happy to announce that I & F is involved in the 2Smile Project led by Youmanity in the UK.
Our project website can be found here: https://www.2smileproject.eu/
Description of the Project
Since 2008 in all European Educational Systems there is the trend and explicit work to introduce, implement and support LEARNING OUTCOMES approach. Adopting a learning outcomes approach when developing curricula, valuing what a learner knows, understands and is able to do on completion of a learning process – irrespective of how, when and where this learning takes place – is seen by many European countries as an effective way to avoid potential mismatches and promote active learning and inclusive teaching. However, so far the focus was and still is on the VET and HE to make this fundamental change.
For VET providers and employers, outcome-oriented curricula can offer a valuable platform for bridging the worlds of education, training and work, providing a common language between competences acquired in learning and the needs of occupations and the labour market.
For teachers, a curriculum built on knowledge, skills and competences that learners can acquire through an interdisciplinary approach, is more challenging than traditional approaches but also more flexible in designing learning programmes tailored to the needs of learners and applying innovative pedagogies and assessment procedures.
For learners, an outcome-based curriculum is potentially user-friendly, allowing them to clarify the purpose of learning and giving them more opportunities for active learning, progression in education and training or integration in the labour market.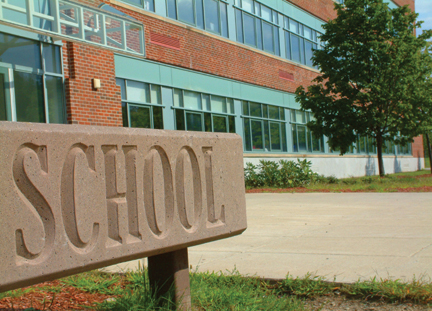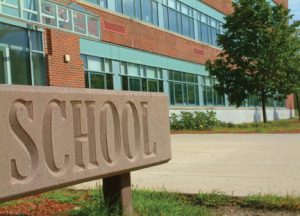 With our 2SMILE initiative we aim to bring this mind-set, described above, into the world of compulsory education, targeting all youth that is at high risk of abandoning education (or already abandoned), not fitting in, having violent incidents or risky behaviours, youth involved within juvenile justice or social protection systems, of migrant and immigrant families, etc.
They are the youngsters that need the most to be in schools but are the least, they are the voices that need to be head when looking at policy reform and the ones that teachers need to work with the most. Above all, the disadvantaged at-risk youth needs educational experience the same quality as all the rest of their peers. This can be attained by focusing on "student – centred – education", and a first step is looking at how compulsory education delivers in terms of "learning outcomes".
Our final aim is to start an European exploratory conversation, at local community, practitioners and public policy level on how can we use compulsory education as an alternative narrative for youth – at – risk, by using "learning outcomes" and "youth centred learning".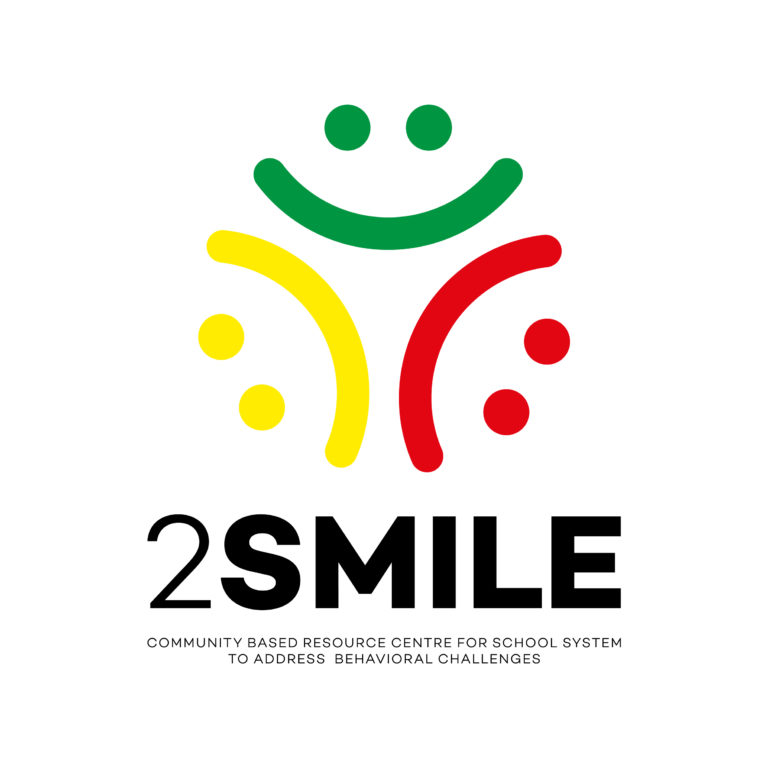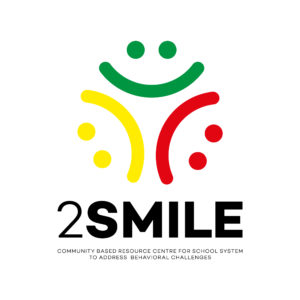 2SMILE, as a pioneer initiative, aims to:
– assist policy makers in designing sound strategies and approaches for assuring high quality education to youth at risk of drop out, radicalization, violent behaviour, etc. High quality education that uses youth centred education will become a counter-narrative for these young and a way for the community to make them dialogue partners.
– increase the capacity of youth and teacher's organisations to be active partners in the materialisation of the paradigm shift.
– provide a comprehensive insight into the necessary tools and already encountered challenges and success stories in Europe, as a fundamental basis for moving towards lifelong learning with this particular target group of youth, once they grow up, in opposition with community disengagement, violent extremism and radicalization.
– provide concrete policy input during and beyond its lifetime, to ongoing discussions as to the future of the EU Education & Training Programme and the next phase of the Paris Declaration.
Given the above, our general objective aims to make a fundamental change in all European Educational System: promote active learning and inclusive teaching by focusing on the Student Centered Based Learning approach.
Our project will work directly with disadvantaged learners that are (or should be) in compulsory education in Portugal, Ireland, Italy, Romania, UK, Finland and Greece. The disadvantaged learners from each country have a different profile but common needs, thus allowing us to experiment solutions that will be viable in different European contexts: children that are second or third generation of immigrants, children that are first generation of immigrants, children in severe poverty and exposed to violent behaviours, children of national ethnic minorities.