Creating Wellbeing Project
The progressive ageing of the population has led to the development of multiple forms of intervention to improve the quality of life. Research on the subject has shown that creative strategies can improve the emotional situation and alleviate or slow down cognitive decline to some extent.
Despite the physical and psychological dependence that older people may have, they retain the specific traits inherent to the person: uniqueness, autonomy and will. We can say that man does not only live, but also coexists; therefore his relationship and communication with others is necessary.

The use of different strategies for the development and motivation of the creativity, skills and abilities of the workers in the homes where older people are living to help them cope better with sadness, fear, anxiety and loneliness by encouraging personal development.
Our aim is to encourage and develop creativity in all people working in care home settings with older people to help effectively combat the sadness, fear, loneliness and anxiety of older people caused by COVID19 by providing concrete and specific responses to each person's situation.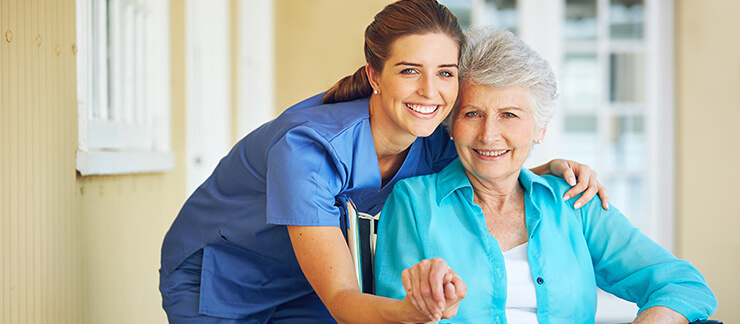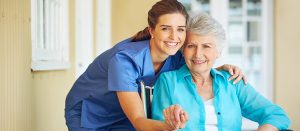 The project consortium has been created taking into account the expertise of each of the partners.
The consortium is composed of 6 organizations from 5 different EU countries (GB, EI, ES, RO, PO), each of which has a lot of experience in the project's theme (creativity and emotional management) applied to different fields and in training professionals in different subjects. The partners also have links with central government, associations and rural development groups, which will actively collaborate to obtain the best desirable approach.
Within the current global situation that humanity is experiencing, we believe in the importance of development and improvement in the daily lives of the elderly, both actively and passively, to keep them in touch with their environment and to preserve their cognitive, affective and social capacities. That is why we want to train and educate – in creative strategies- those who work with the elderly to improve their quality of life and seek a balance between cognitive and emotional knowledge, taking into account the most inherent to the person, their ability to adapt and continue to develop autonomously while maintaining the integral capacities of the human being.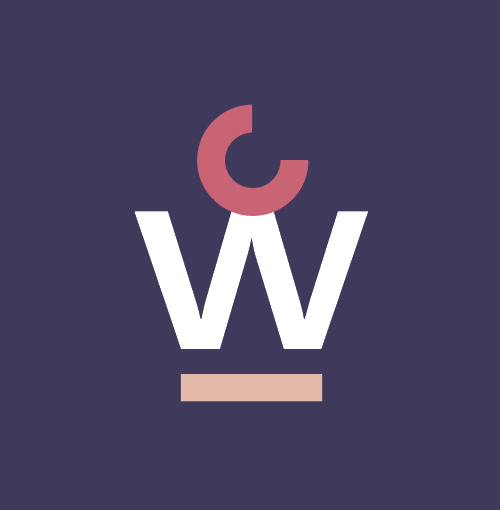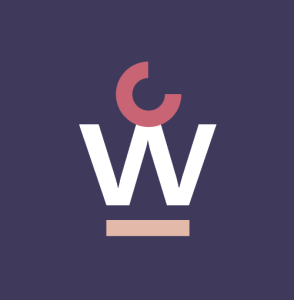 For further information about the project please look up our website: www.creatingwellbeing.eu