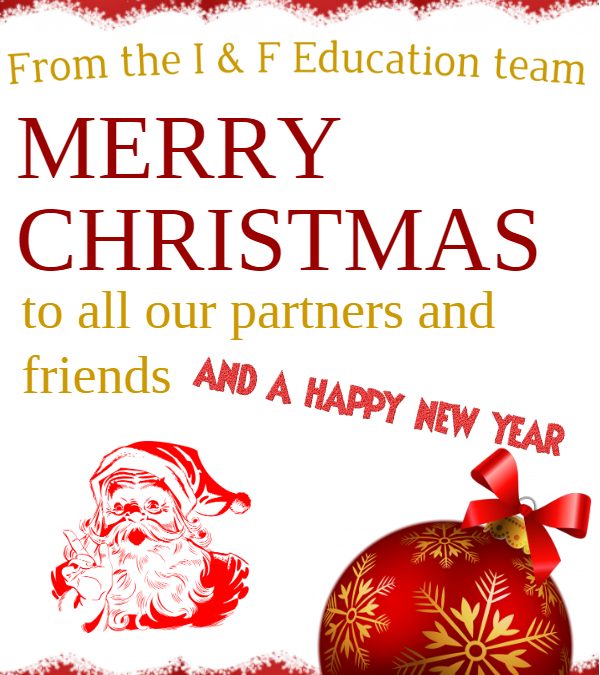 We wish you a very merry Christmas and a wonderful and productive new year 2019.

The kick-off meeting for the L2Lifestyle Project took place on the 15th and 16th October. York Associates are the lead partners and were the hosts for our productive and engaging transnational meeting over the two days. We had a chance to discuss all the planning...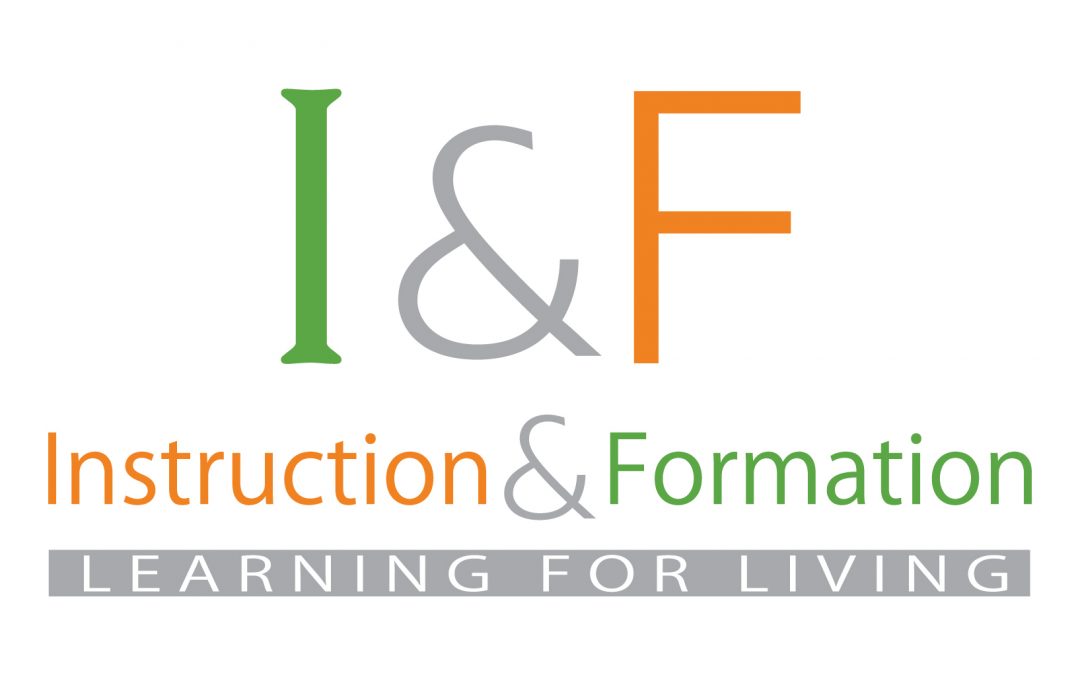 We hope you like our new revamped website. our webmaster has been working hard to get the new site up and running over the last few weeks. We are happy to get a bit of feedback. Please drop us a line! Use the Contact Us section of the website:...