I & F Education is delighted to announce that we have 6 new Erasmus+ projects beginning at the end of 2020.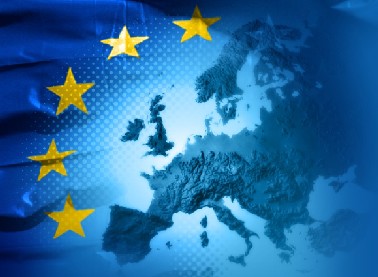 The New Projects are:
Sitra
Digital Rural Game
Restorative Dialogue Against Violent Radicalisation
Incai
Snail
Seniors for Education

We have already started the projects and have begun work on all of them.
We look forward to European collaboration and innovation!
The I & F Education Team