I & F Education is delighted to announce that we have 8 new Erasmus+ projects begining at the end of 2019.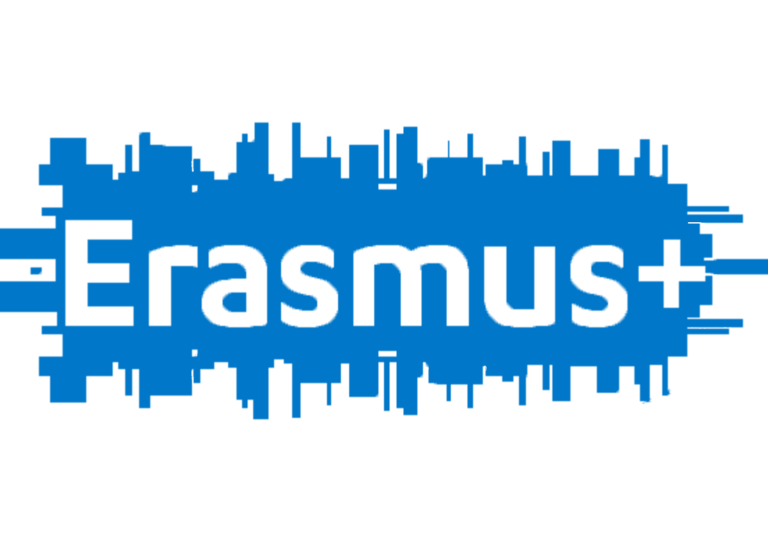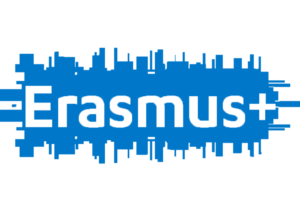 The New Projects are:
Hexagonal Leader
Entrepreneurship for Everyone
SkillUp Game
Sen Toolkit
Blendi
Future Skills 2022
Four Creativities
Tiwa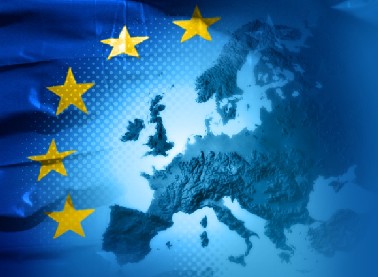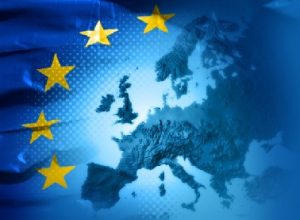 We have already started the projects and travelled to our frst kick off meetings in Slovenia, Sweden, Spain, Bulgaria, Poland and the UK.
We look forward to European collaboration and innovation!
The I & F Education Team