We at I & F Education are delighted to announce the new projects the company will be running for the next two-three years. We have been working hard over the past few months to apply here at the Leargas Agency and partner with many different organisations all over Europe. So far we have 7 projects approved and are waiting for other National Agencies to reply with their assessments.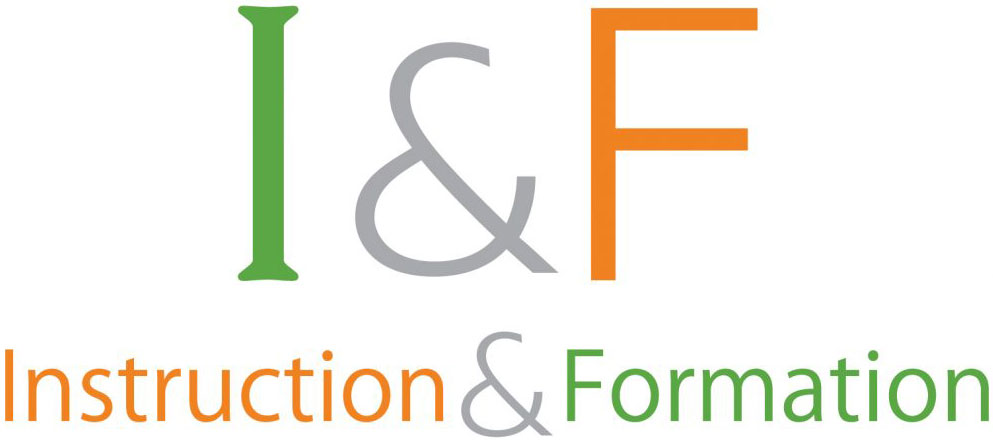 The number of ongoing Erasmus + Projects now stands at 16 projects. We are also getting involved in Mobility projects for volunteers and professionals as well as exchanges of young people.
The 7 new projects are:
-SkillUpGame
-Blendi
-FCreativities
-Sen Toolkit
-Top 10 Skills Part II
-Hexagonal Leader
-Entrepreneurship for Everyone EFE
There will be a chance to look at those projects in detail at an information session shortly. We will keep you posted!