It was a busy first term of the academic year. We had our kick-off meetings for the various Erasmus + Programmes we are currently involved in.
Our projects and networking meetings have brought us to Thessaloniki, York, Cordoba, (twice), Liverpool, Leipzig, Brussels, Angers and London… as well as many other cities going through such as Hamburg, Berlin, Malaga, Seville, Leeds, Frankfurt, Nantes… to name a few.
We currently have 10 programmes running, some which started last year. We also had a wonderful mobility programme last summer with the Alba Society of Europe, which we hope to host in the West of Ireland again.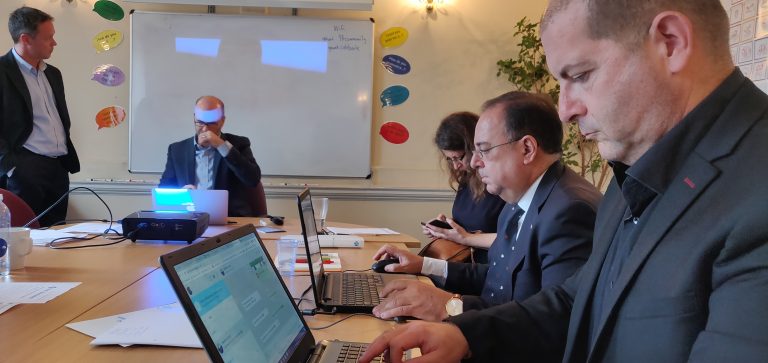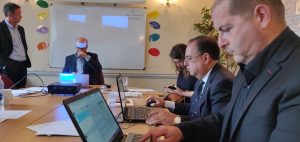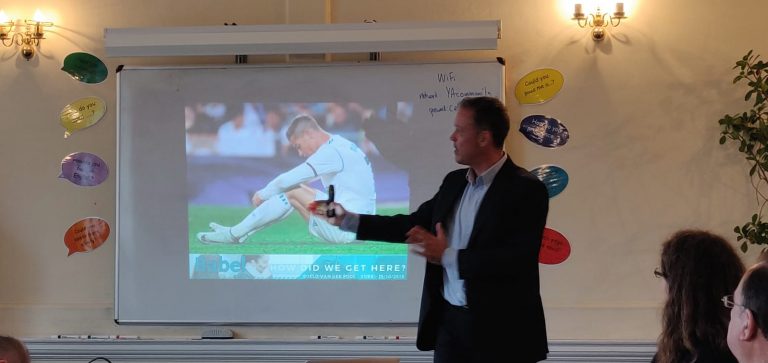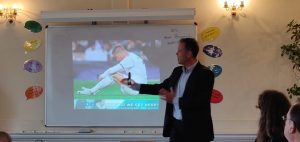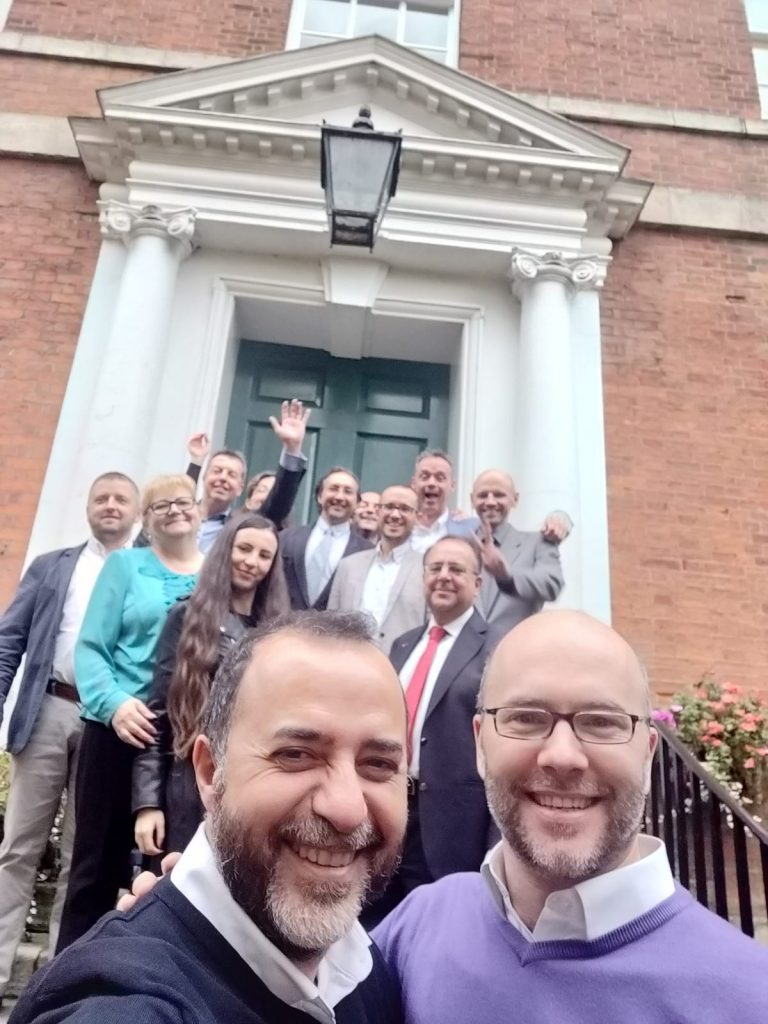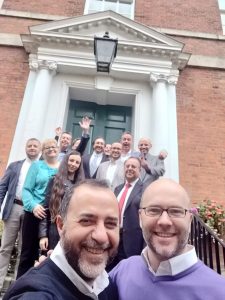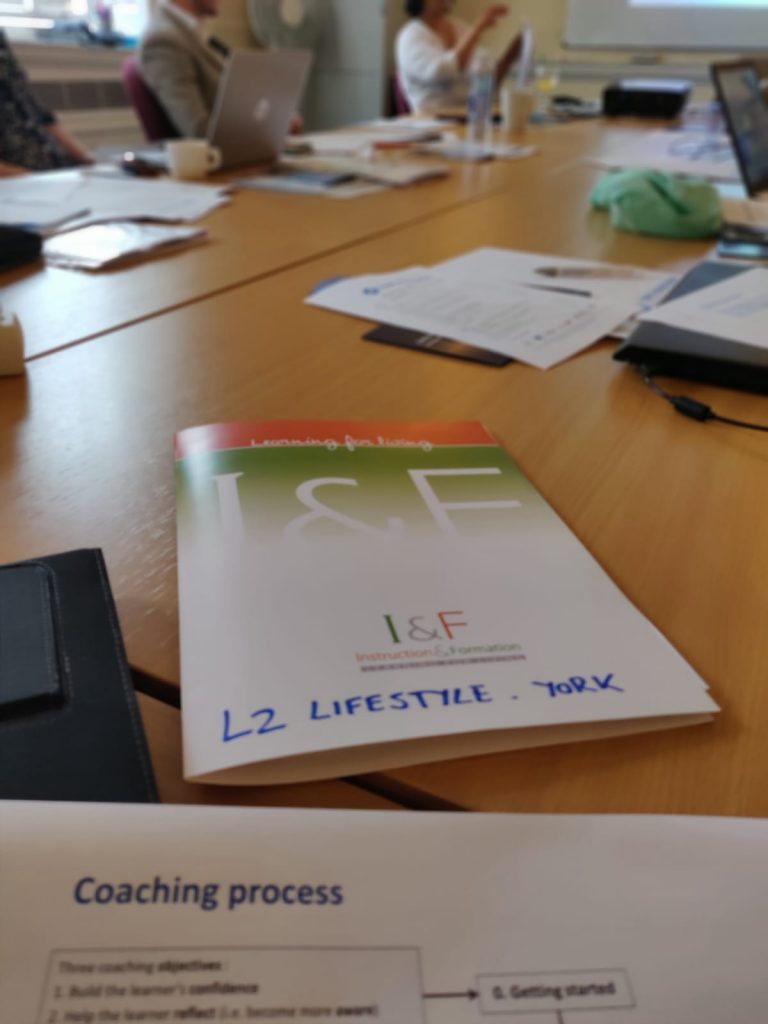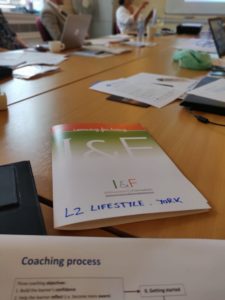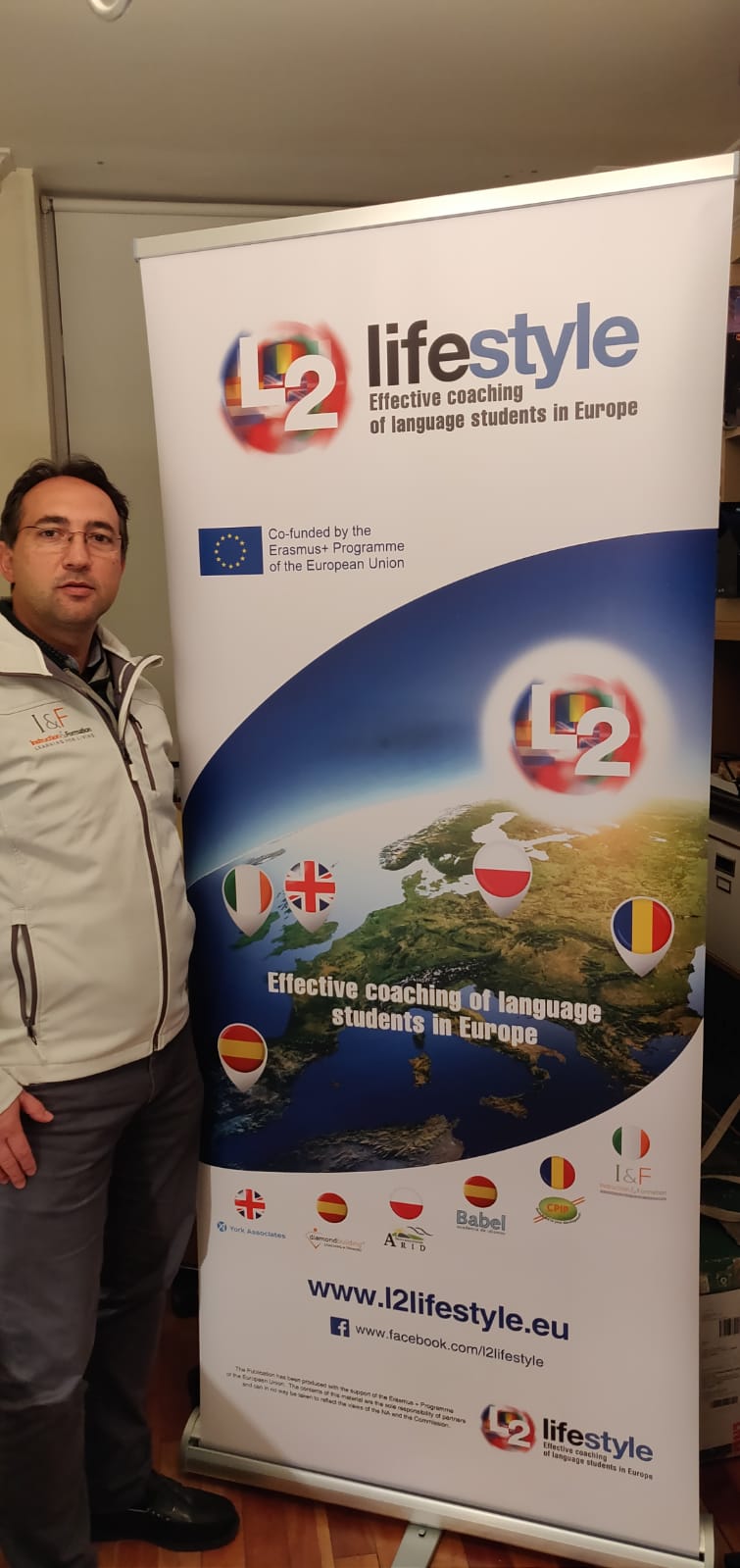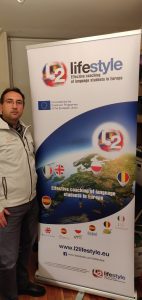 For further info on our Erasmus + Programmes, please look up https://instructionandformation.ie/european-projects/